A WEST COAST WEB DESIGN & DEVELOPMENT STUDIO
Right now there are countless people searching for your product or service online. Will they find you?
Milan Web Development specializes in responsive website design and website development that helps businesses just like yours, achieve success by connecting them to their customers through digital storytelling that truly engages.
NEW! - Video Ad Service Now Available!
As the #2 Search Engine in the world, YouTube offers you incredible opportunities to target a massive audience.
WEB DESIGN
From a simple WordPress site to a fully custom designed E-commerce site, we can provide the right website solutions for your business needs.
SEO
From content creation and link building, to sitemaps and analytics, we have the tools you need to craft an effective website that is guaranteed to reach your target market.
DIGITAL MARKETING
Search Engine marketing to Social Media advertising. We'll design and implement a detailed online marketing strategy for your business.
Digital Storytelling That Engages.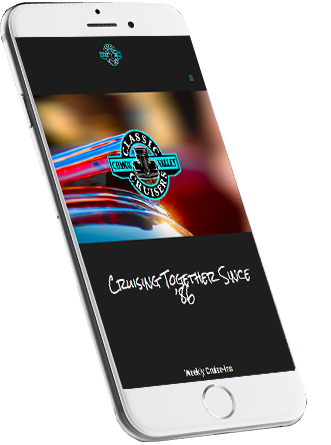 COMPLETE WEBSITE DESIGN & ONLINE MARKETING SERVICES
From domain name registration and hosting to website design and content creation, we can manage your project from start to finish. With a talented team of graphic designers, developers, copywriters, and social media marketing experts to work with, you can be assured that when you work with us, your website is going to drive the right kind of customers to your business.