Build brand awareness and drive sales with a comprehensive online marketing stratgegy that targets the right customers at the right time. Digital trends shift quickly and we'll help you stay on top of the latest platforms to ensure you get exposure to the largest online audience possible. Whether it's pay per click advertising with Google Adwords, display ads with Facebook & Instagram, or video advertising on YouTube, we will design, implement, and monitor all of your digital marketing needs.
Pay Per Click Ads
Targeted ads that reach customers who are actively searching for the products and services you offer. The best part is you don't pay unless they click on your ad!
Social Media
With Facebook surpassing 2 billion users in 2017, reaching your audience through social media has never been more important to the success of your business.
Search Marketing
Create brand awareness through display advertising on various search engines and affiliate websites. Target specific demographics as they browse the web.
Productivity and collaboration tools for business professionals.
Get a professional branded email account as well as a whole suite of other business productivity tools starting at just $7.80 per month, plus you can save 10% on your first year with our promo code.
Need A Domain?
WHOIS Privacy, Email Forwarding, Domain Defender Protection, Custom WHOIS Records and DNS Management is included FREE with every domain!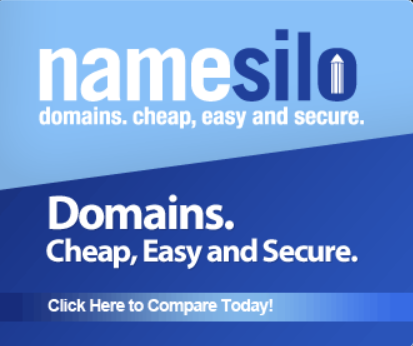 Mailing Address
2117 Murrelet Drive
Comox, British Columbia
V9M 3P5
Office:
(250) 890-4060
Mobile:
(250) 465-2924
With news of WordPress's second major update for 2022 set to arrive on May 24th, we wanted to provide you with a sneak peek at the upcoming changes and new features. Easy Theme Style Switch The latest WordPress release will allow users to easily change theme styles by...