We love discussing all things web and will be sure to answer any questions you may have about web design, branding, online marketing and search engine optimization. Empowering our customers with the knowledge and understanding of how to effectively market their business online is our aim and we will take the time necessary to explain everything in a language that everyone can easily understand. To find our more about the services we offer, please visit our
Services
page.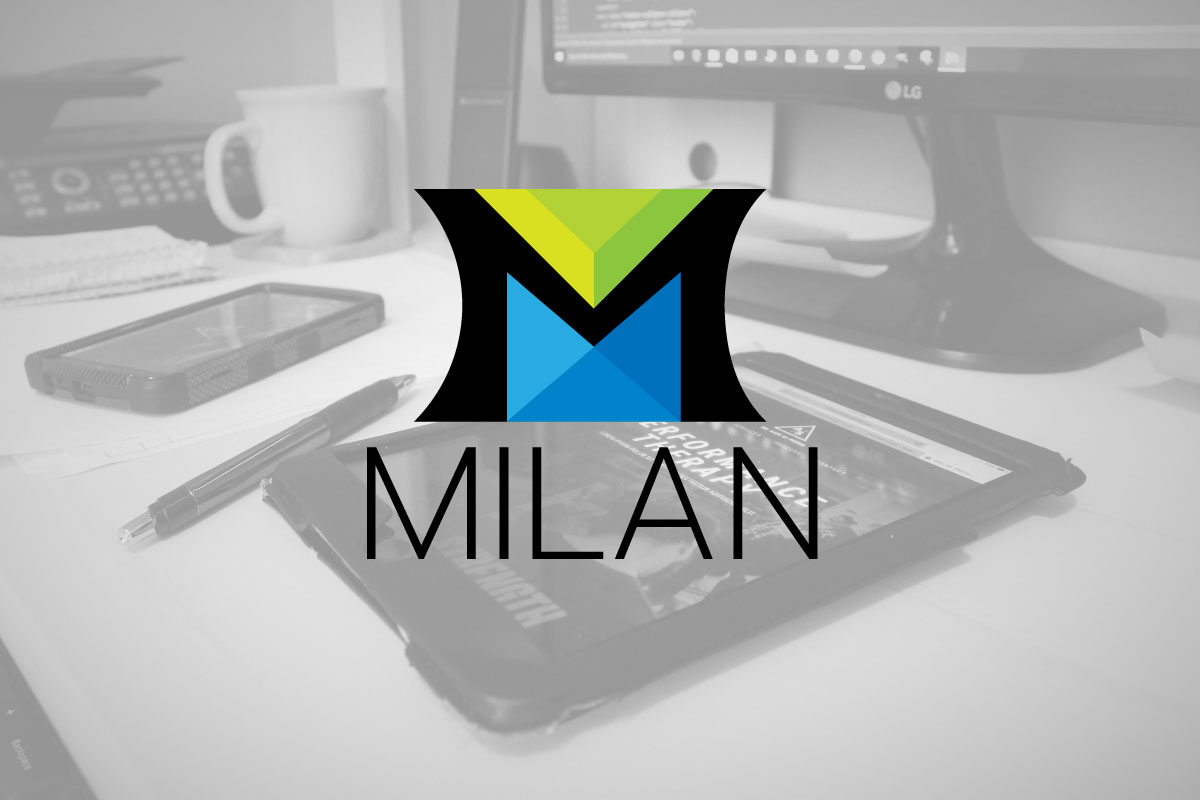 Milan Web Development
Mailing Address
2117 Murrelet Drive
Comox, BC
V9M 3P5
Phone
(250) 890-4060
Email
Your Success is Our Inspiration.
Communication is our number one priority and we strive to deliver the most consistent and timely response to all inquiries.
Productivity and collaboration tools for business professionals.
Get a professional branded email account as well as a whole suite of other business productivity tools starting at just $7.80 per month, plus you can save 10% on your first year with our promo code.